You hear it a lot, but first impressions are crucial to your professional life. When you meet someone new, they can write you off before you even open your mouth. Or, they may immediately be interested in what you have to say. What makes this difference? What makes a great introduction? In this course, you'll learn:
How to introduce yourself effectively

What your body language is saying about you

How to conquer any professional encounter

Tips for holding yourself like a confident presenter

Business meeting dos and don'ts
Follow these guidelines so that when you leave a meeting, people will remember you. In a good way!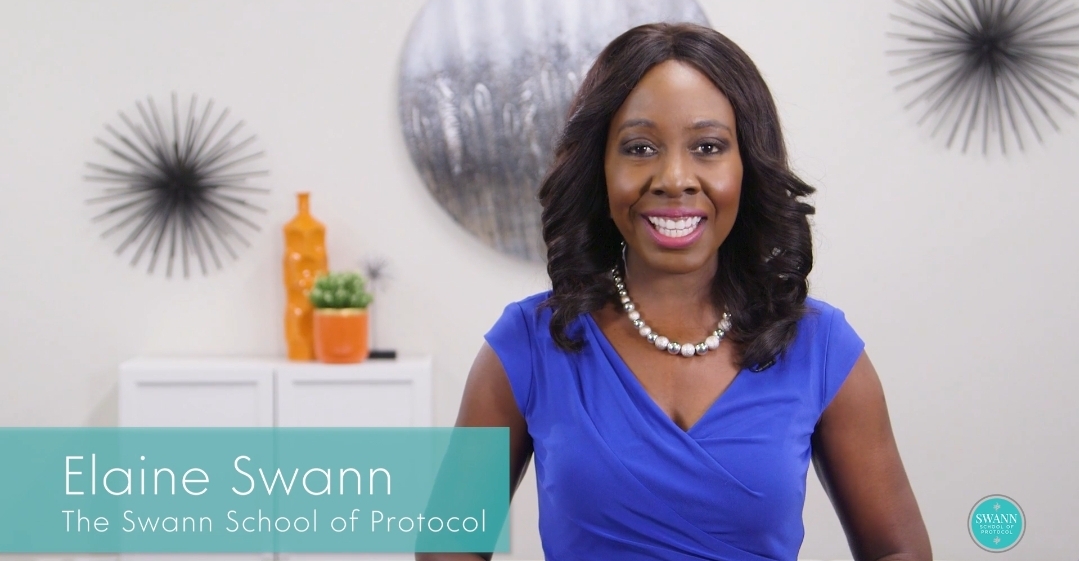 Meet your instructor, Elaine Swann
Elaine Swann is an authority on lifestyle and etiquette standards and the founder of The Swann School of Protocol. With over two decades of experience in etiquette and professional development, she has been called "the Emily Post of the Digital Age" by The New York Times.
Elaine has been featured on countless radio and TV programs such as The Today Show, CNN, The Dr. OZ Show, and more, as well as quoted in newspapers and national magazines. In addition to founding The Swann School of Protocol, Elaine has written books on etiquette subjects for children, teens, and adults.
She has a desire to make etiquette accessible to all so she created this course to help people grow into the best version of themselves.
About The Swann School of Protocol
The Swann School is a nationwide etiquette training institute with headquarters in Carlsbad, California. We offer:
Classes for kids and teens

Pageant coaching

Etiquette certification

Workshops and presentations

Everyday etiquette advice online
We have certified etiquette consultants operating 20 schools throughout the U.S. For more information, email us or call our customer support number.