In this course you will learn the skills needed to effectively to listen to others which will in turn benefit your organization. You will learn key components such as why its is important to sift through the debris, and to really hear what others need. Dive in the learn these key factors:
Sharpen your listening skills for successful communication
Learn to listen even when it is difficult, tips to remove emotion and focus on messaging
How to draw out meaning and intent from every conversation
When to speak and when to listen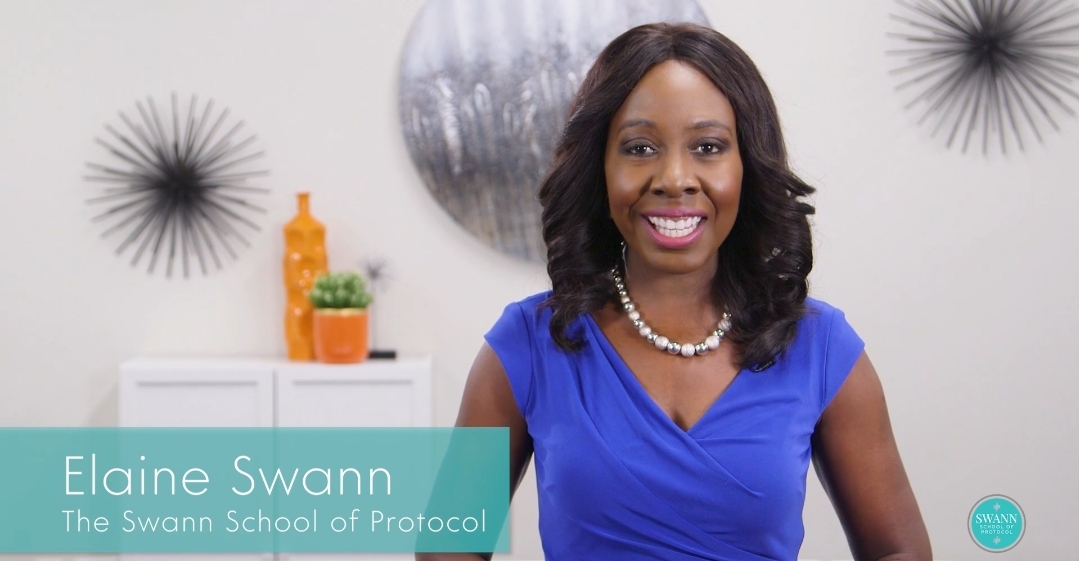 Meet your instructor, Elaine Swann
Elaine Swann is an authority on lifestyle and etiquette standards and the founder of The Swann School of Protocol. With over two decades of experience in etiquette and professional development, she has been called "the Emily Post of the Digital Age" by The New York Times.
Elaine has been featured on countless radio and TV programs such as The Today Show, CNN, The Dr. OZ Show, and more, as well as quoted in newspapers and national magazines. In addition to founding The Swann School of Protocol, Elaine has written books on etiquette subjects for children, teens, and adults.
She has a desire to make etiquette accessible to all so she created this course to help people grow into the best version of themselves.
About The Swann School of Protocol
The Swann School is a nationwide etiquette training institute with headquarters in Carlsbad, California. We offer:
Classes for kids and teens

Pageant coaching

Etiquette certification

Workshops and presentations

Everyday etiquette advice online
We have certified etiquette consultants operating 20 schools throughout the U.S. For more information or to find a local Swann School near you:
Email us: [email protected]
Call our customer support number (323) 484-8911‬